Bent Mica Panels by NYM Arts


To Date : 81 Countries across the Globe have viewed my Special Mica Shades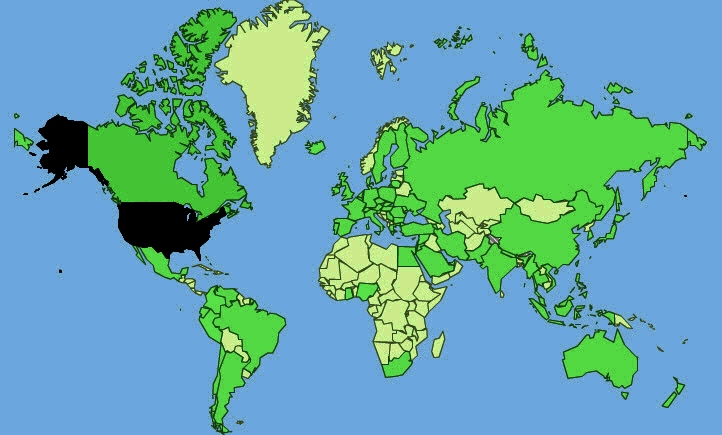 Almost 20 years ago I invented Uniquely Shaped Bent Mica Shades

to bring Antique Lamp Bases everywhere out of storage.

This has Never Been Done with Mica Before.

These are very special collectible shades as

I am The Only Bent Panel Mica Shade Artist in the World Today.

My shades can now be found in Museums and Archival Institutions all across the country.

My "Jack O' Lantern " shade resides in the President Woodrow Wilson house Library.

And you will find references about my shades (from 2007) on "WorthPoint" :

http://www.worthpoint.com/worthopedia/mica-shade-4-your-vintage-antique-old-table-lamp

http://www.worthpoint.com/worthopedia/mica-shade-vintage-iron-art-deco-2-light-lamp

I no longer sell my shades on the mentioned venue

I encourage buyers to print out a copy of the invoice

to keep with the piece for historic reference.

I Benchmake and Sign Each Shade By Hand in my NYM Arts Studio here in New York.

I use the Finest American Mica Sheet surrounded in Beautiful Heavy Lead Bead over Copper.

Top & Bottom Edges are Reinforced with Solid Brass Stock where applicable.

My clients benefit from my obsessive compulsive need to design

and produce these mica shades on a daily basis.
NYM Arts® 2004 - 2023
All Rights Reserved