NYM Arts Mica Lamp Shades
1
2
3
4
5
6
7
8
* My Other Feedback :o)
https://www.etsy.com/shop/NYMArts?ref=shop_sugg#reviews
Keep your eyes on the Senior Ads on TV. My shades are showing up :o)
June 27, 2022
Hi, Nancy
This order has been received, and I'm very happy with it, as well as my earlier order of the same item.
We have two other lamps whose shades we'd like to replace with mica, but with a slightly different shape, taking it into the realm of custom.
We would like two identical shades that duplicate the shape and size of the existing stained glass ones.
The shape of the glass shades resemble a cross between your Mushroom 16 shade, and the NewVic shown below.
The top is slightly pointy, more like the Vic, but the bottom is more open like the Mushroom.
The existing shades measure 81/4" from the middle of the rod hole at top to the bottom edge, with a 13" diameter at the bottom.
Could you email me at your convenience as to whether this is do-able, and the estimated cost? Thanks very much.
Regards,
Gracetta
This is an example of how to order a custom shade.
My NewVic 2 - 12 in Light Amber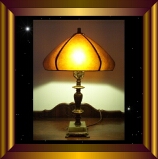 June 9, 2022
Hi Nan,
Well, it got here today and I must say, "It is beautiful !" I did cheat though,
I went on your site thinking maybe you just might put up a picture of it and there it was !
I kind of wished I hadn't looked though, because it made the wait for it to arrive seem that much longer !
I'm going to change the S-cluster I have on the lamp to a bottom stem swivel cluster to lower the light bulbs
so I get more light in the middle of the shade and illuminate the light amber square better.
Thank-you so much for the great job on the shade. This is my third shade from you and I love them all.
With this shade, I can now switch it out with the Mission Diamond when I feel the need to change things up.
Hopefully, once I get my lamp shop set up I will be able to work with you again.
Thanks for everything and I will keep in contact with you.
Mark
The Custom Hendrix Mission Shade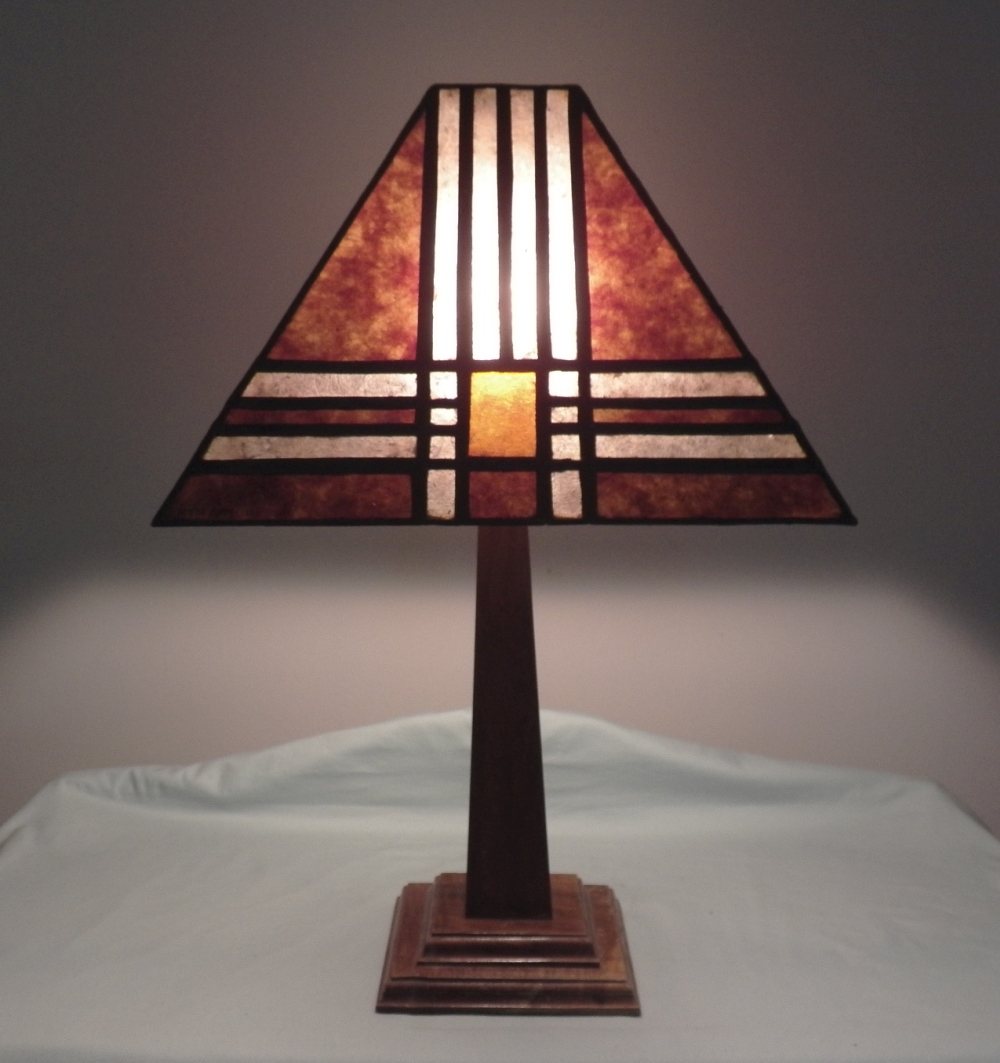 May 29, 2022
Good morning, Nan !
The shade got here and is so beautiful !
Here are photos of it on my lamp.
Thank you again. Your work is beautiful !
Beverly
My tulip Fitter in Silver Mica
May 26, 2022
I got the lamp shade and it is absolutely beautiful !
Thank you so much......Such NICE work ! ! !
I'm very happy with it.
The craftsmanship is fantastic, to the point where one could believe
it might be the original to my antique lamp.
Pam
Jack O' Lantern Light Amber
April 22, 2022
Ooh yessss ! ! Love it, Nan! ❤
Perfect !
Melissa
Custom Canopy Shade (My Invention) in Silver Mica
Fitted specifically to her base.
April 20, 2022
Guess what !
It arrived and in great shape ! ! ! I love it ! ! !
Your work is just amazing, and you should feel proud of that ! ! !
Beth
(photo to come)
April 19, 2022
Hi Nan !
It looks great, just perfect, and authentically mastered !
Love it, thank you so much !
Dave
1
2
3
4
5
6
7
8
NYM Arts® 2004 - 2023
All Rights Reserved