Antique Lamp Shades Replacements
1
2 3 4 5 6 7 8
April 14, 2022
Nan,
Shade arrived in perfect condition and is now
ensconced on our floor lamp.
We love it!
Thanks, Jerry
February 15, 2022
Great news - it arrived, looks lovely. Usps is apparently none the wiser.
Thank you!
Rebecca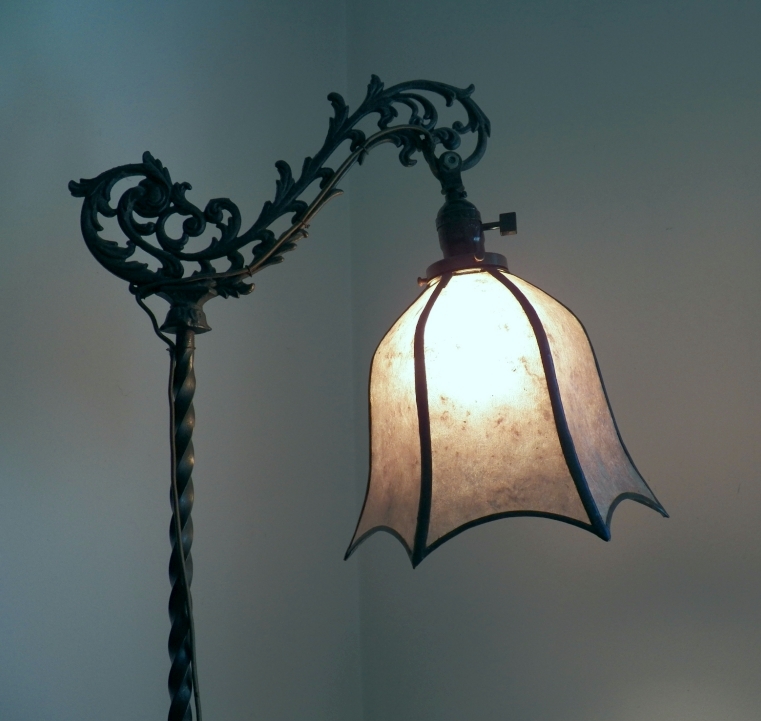 Jan. 22, 2022
Nan,
So, just wanted to let you know the shade arrived today.
Absolutely gorgeous...I'll send you pictures of it on a
couple different lamps that I've rebuilt.
Take care,
Keith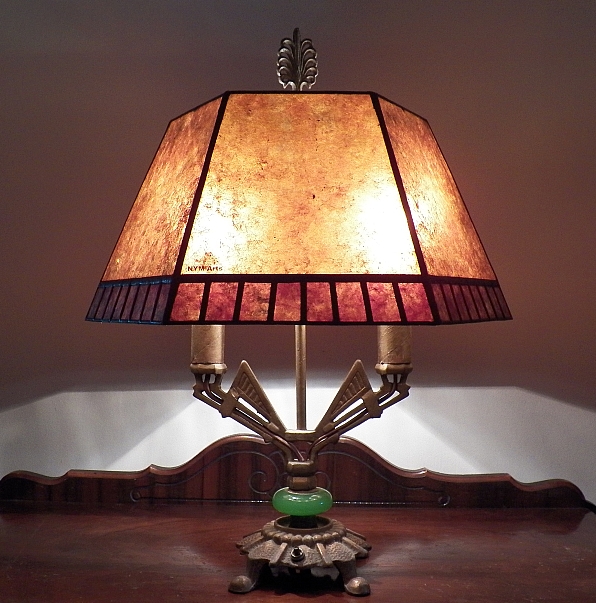 December 15th, 2021
The beautiful shade arrived this morning and I absolutely love it!!
Thank you SO MUCH! And I got the Shipping Overage Refund, too. Thank you!
I can't wait to show off the lamp to my family.
Laurie Beck
My Tulip Fitter Shade :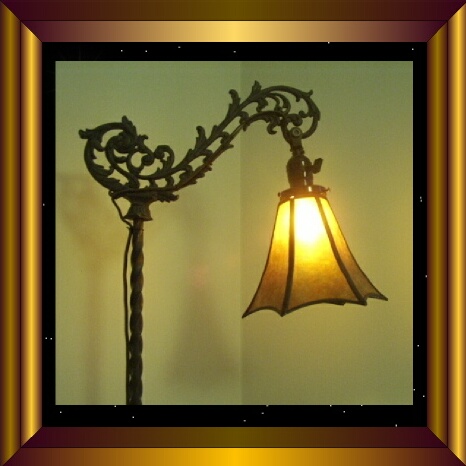 December 7th, 2021
Good morning,
We received the 2nd shade that we've ordered from you, and it is fantastic. We couldn't be happier.
Thank you!
Have you considered creating a Christmas shade? We'd love to be able to change one of our shades to a
Christmas-themed shade in December.
Thanks again,
Rick and Katie
My Church Arch on Silver Mica UNO Shade :
November 12, 2021
The globe is BEAUTIFUL!!! Thank you so much! ♥
Nicki F.
My Lotus Flower Fitter Shade
Pictured in Natural Amber with Silver Petals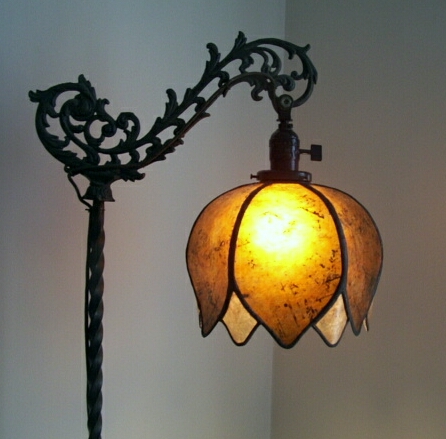 1
2
3
4
5
6
7
8
NYM Arts® 2004 - 2023
All Rights Reserved