Antique Art Deco Lamp Shades Replacements
1
2
3
4
5
6
7
8
March 28, 2021
Kaz
My Daum Hex in Silver Mica
March 25, 2021
Hi Nan...I just wanted to let you know the shades arrived
today in good shape. Thank you so much for both.
They are fabulous!
Cheers,
Noreen
My Tulip Fitter in Light Amber Mica
Use 15w - 25w bulb
March 19, 2021
They look beautiful, thank you so much !
I look forward to working with you again some day,
Katie
4 Cylinders in Light Amber
Use 25w - 40w conventional bulbs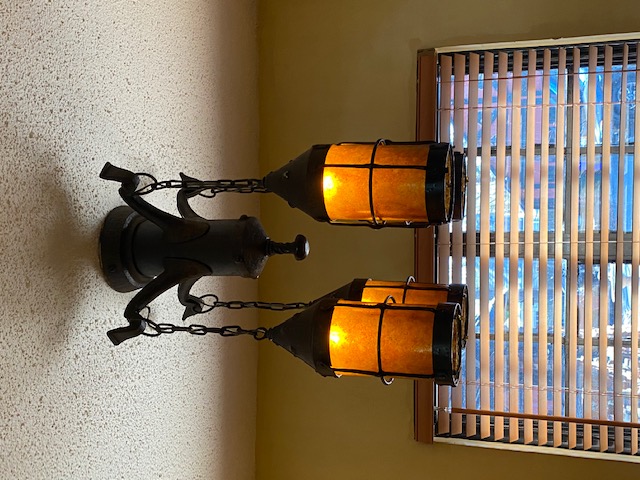 March 4th, 2021
Thank you for the beautiful shade! It goes perfectly with my floor lamp and it is a work of art!
Doug

My Scalloped 8 sided Fitter Shade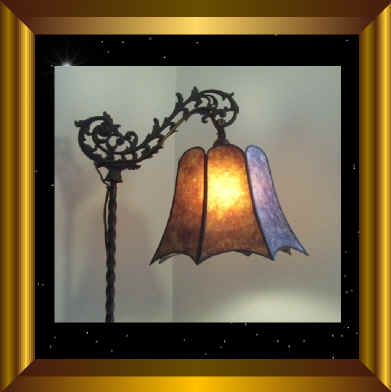 March 4th, 2021
Hi Nan,
I just received the shades yesterday. They are amazing! Much better than the photos online. Thanks for such a wonderful product.
sincerely,
Peter Murphy

Frog & Pond Lily Shade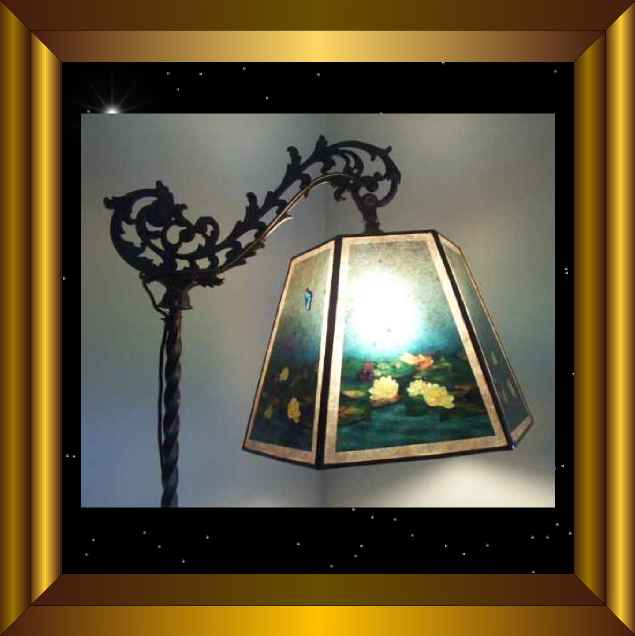 February 21, 2021
Jason R.
The jack-o-lantern shade you made for me is lovely.
Jack O'Lantern with Nouveau Bell Flower